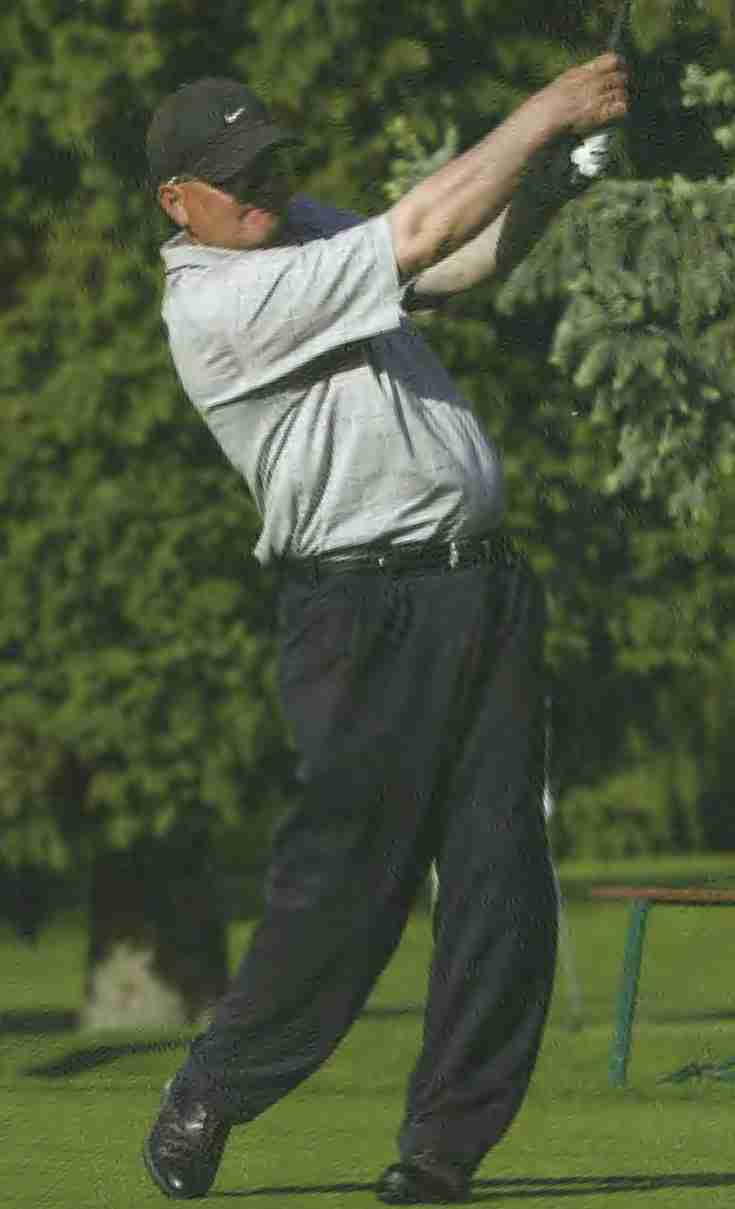 Vernie Santos, Inventor/CEO Flag Assist Golf
Vernie took up the game of golf late in life, when his daughter Meaghann was born in 1993.  Within two years he became the only 2 time winner of the prestigious Giusti Memorial ProAm in its 25-year history with Bob Rannow, his professional golf partner. 
Since then, Vernie's entrepreneurial side took over and he has started and sold many successful businesses.  By trade he is a Journeyman Plumber and a Licensed Engineer in 14 different states, which includes a prestigious KA Dual Engineering license in the state of Arizona. 
Flag Assist Golf was founded in 2019.  Flag Assist receiver cups were created in response to the flagstick rule changes adopted by the USGA and R&A to speed play and make it easier to retrieve the ball from the cup.  Flag Assist receiver cups were used in the early days of Covid and then refined further by adding customization to the bottom of the cup.
In 2021, Vernie decided to take the product line a step further by the invention of Ad A Flag.  He created a flag attachment that attaches to any flagstick and holds a fully customizable flag.  These flags can be used in tournaments, advertisements for local/national businesses, as well as for communications in private club settings.
The Flag Assist Receiver Cups and "Ad A Flag" Flag Attachments are patented and meet all USGA requirements.