The Ultimate On-Course Advertising & Communication System.
AD A FLAG is a new, patented, legal device and service that will fundamentally alter the way tournaments and communications are conducted on the golf course.
Learn More About our Ad a Flag Programs:
Ad A Flag Tournament Program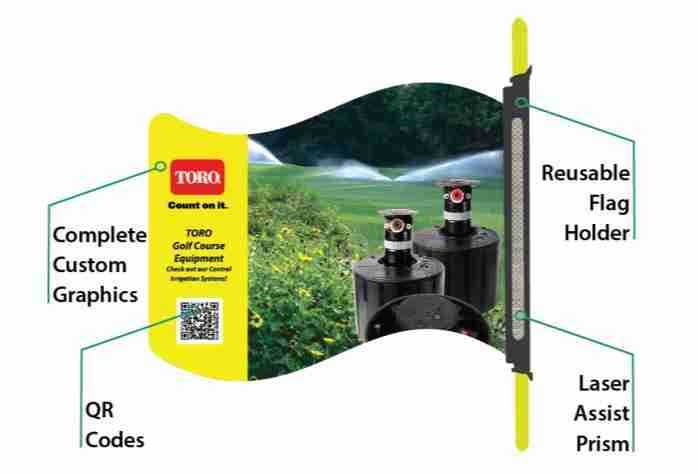 Ad A Flag Oncourse Advertising Program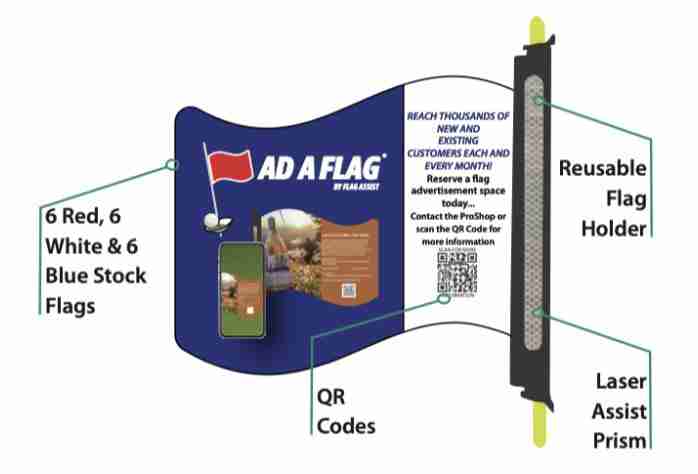 USGA Approved.
Open new advertising opportunities.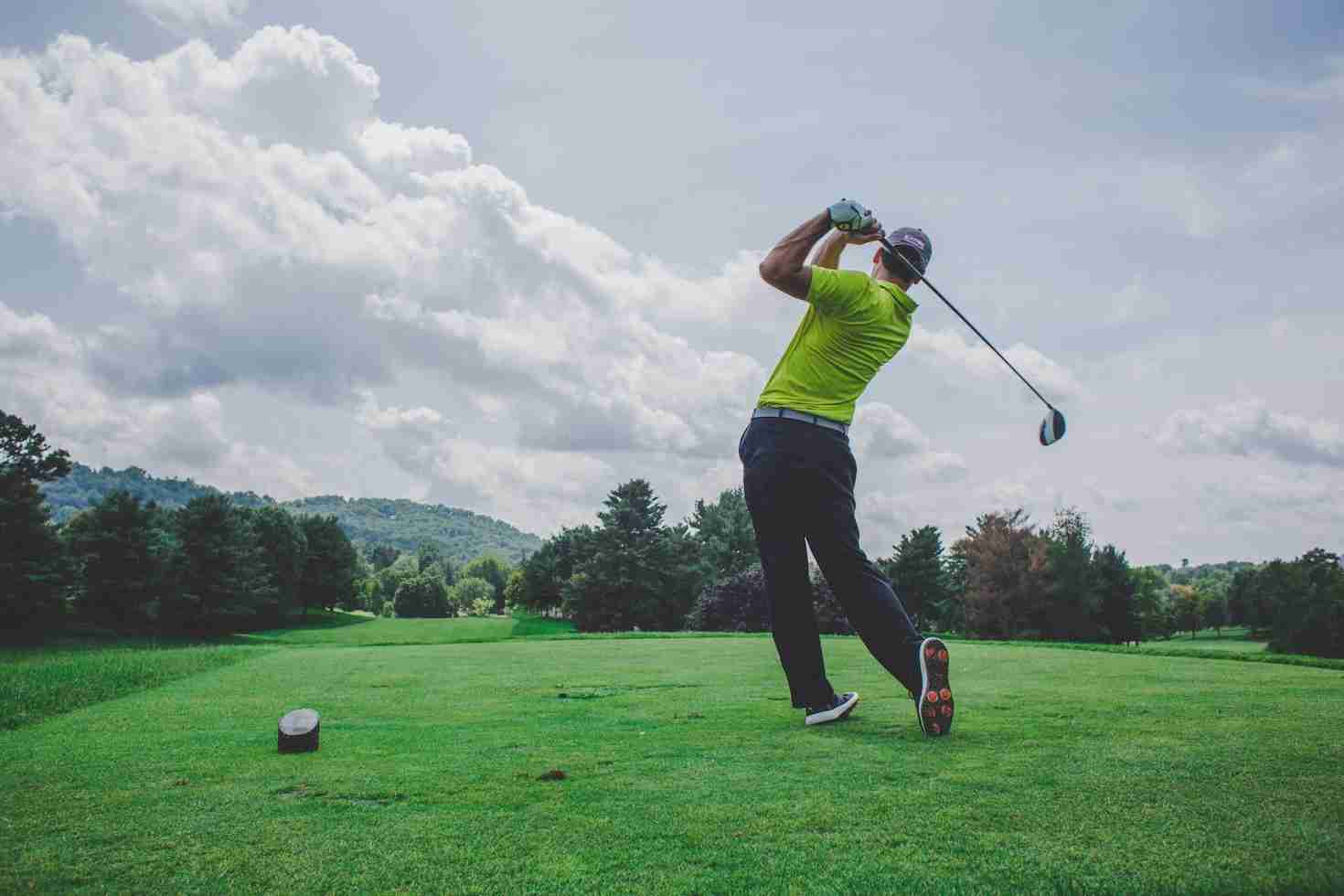 AdAFlag has been a game changer for me this year. It has given me another opportunity to showcase our sponsors and allow them to deliver their messaging through QR codes (coupons, specials, videos) all while making it easy to attach to any flagstick. . Flag Assist is another opportunity for branding in the bottom of hole .... this is a compliment to AD-A-Flag . for marketing purposes and is free with initial AD A FLAG tournament package order.
Dominic Marconi
CEO of Oregon Chapter, PGA
What a great program… Ad A Flag made everything fast and easy!
And on top of that, the advertising brought NEW customers to my business.
Thank you Ad A Flag!
Brian Mitchell
Wild Ride Brewery Tournament Sponsor
Let's Build Something Together
Pelzer Golf Supplies
12717 SE Carpenter Drive,
Clackamas, OR. 97015
503.656.0666
800.537.3700

Fax: 503.656.0676