The Ultimate On-Course Advertising & Communication System.
AD A FLAG is a new, patented, legal device and service that will fundamentally alter the way tournaments and communications are conducted on the golf course.
Learn More About our Ad a Flag Programs:
Ad A Flag Tournament Program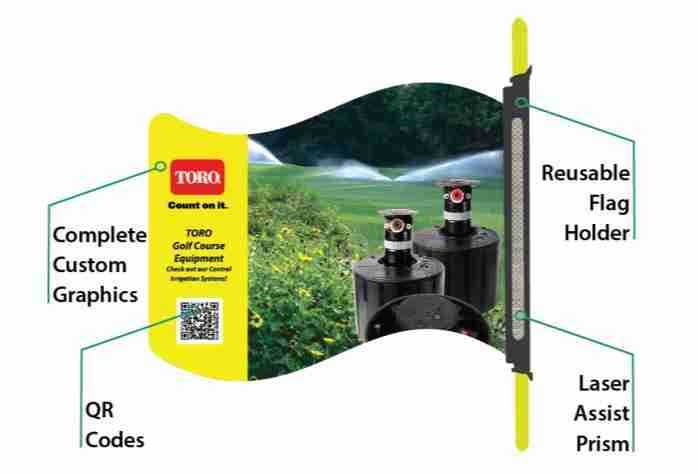 Ad A Flag Oncourse Advertising Program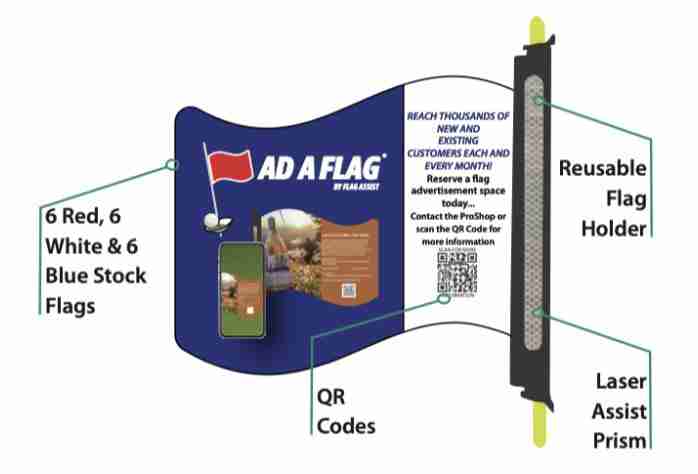 USGA Approved.
Open new advertising opportunities.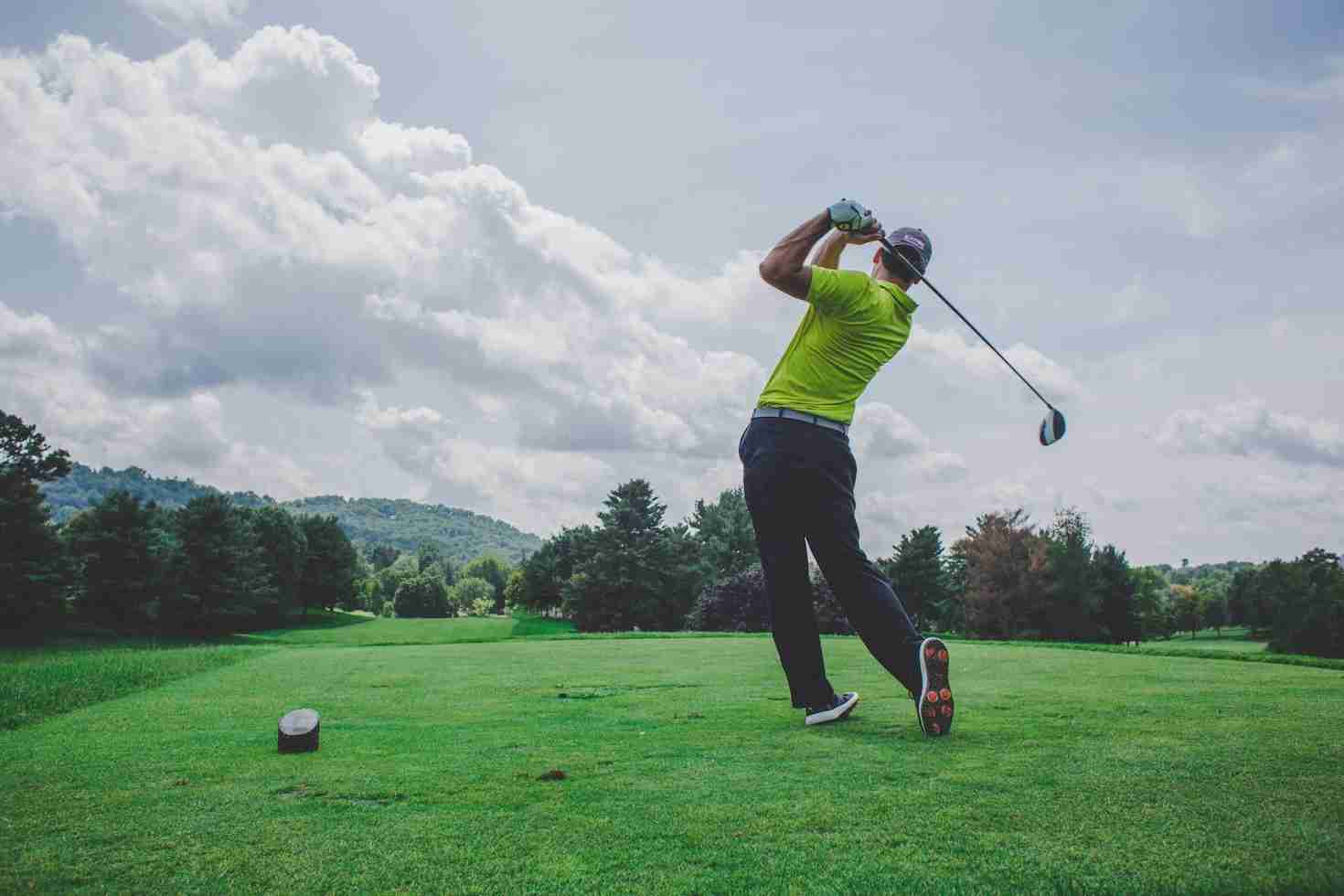 What a great program… Ad A Flag made everything fast and easy!
And on top of that, the advertising brought NEW customers to my business.
Thank you Ad A Flag!
Brian Mitchell
Wild Ride Brewery Tournament Sponsor
Ad A Flag was the professional touch to my junior golf tournament that I had been looking for… and the sponsors loved it!
Chris Knoblock
Director of Golf
Eagles Landing CC – Georgia
Click Here to Order Today!