The Ultimate On-Course Advertising & Communication System.
AD A FLAG is a new, patented, legal device and service that will fundamentally alter the way tournaments and communications are conducted on the golf course.
Learn More About our Ad a Flag Programs:
Ad A Flag Tournament Program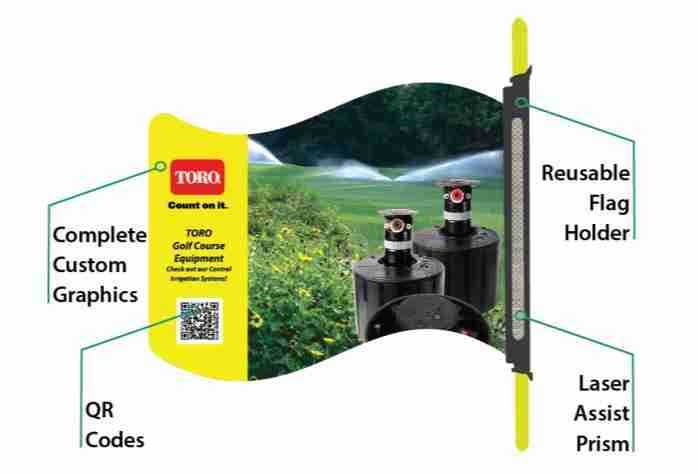 Ad A Flag Oncourse Advertising Program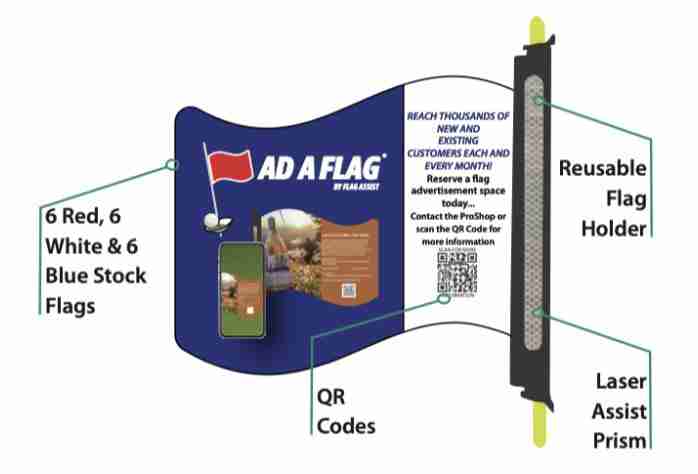 USGA Approved.
Open new advertising opportunities.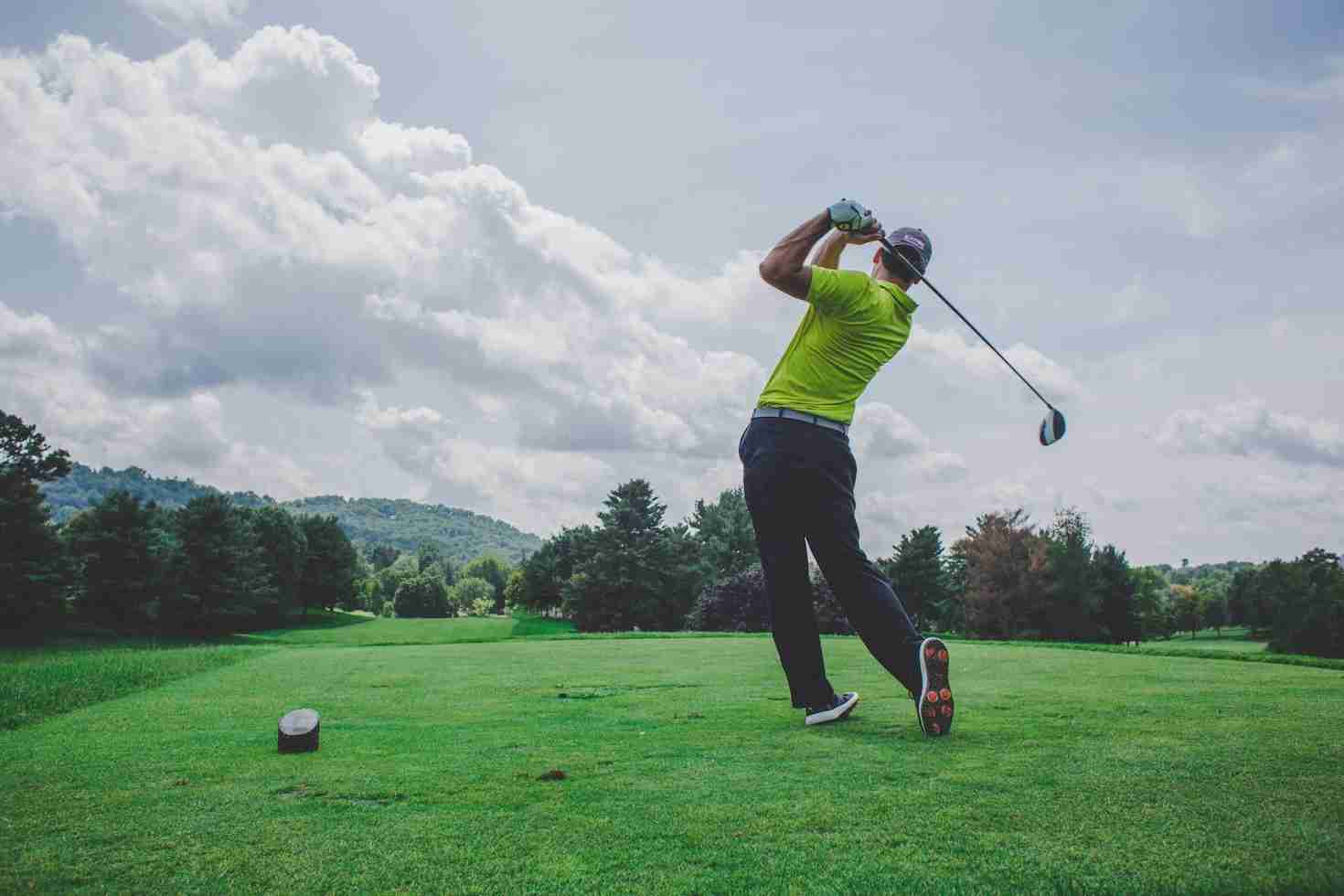 What a great program… Ad A Flag made everything fast and easy!
And on top of that, the advertising brought NEW customers to my business.
Thank you Ad A Flag!
Brian Mitchell
Wild Ride Brewery Tournament Sponsor
Let's Build Something Together
Pelzer Golf Supplies
12717 SE Carpenter Drive,
Clackamas, OR. 97015
503.656.0666
800.537.3700

Fax: 503.656.0676